Cats Of Steel
Swamped. Rushed. Busy as hell. Etc.
In the extended entry I offer you "metal kitty".
No time to dig for the right tune (though I might try to update this post later). But my pal Anachronista has a cute little instrumental middle eastern style tune embedded in her post about the upcoming SCA event season.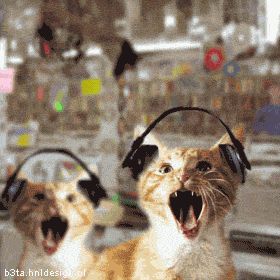 Posted by Publicola at May 2, 2007 04:18 PM | TrackBack